Exciting opportunites for everyone


PGCE / PGDE roles in local & international schools

Join Our Graduate Programme
Graduate jobs & summer internships
Unsure about which job to apply for? Don't worry!
Create an account by clicking the button below and we'll reach out to you to discuss further
There are many reasons to teach abroad, here's a few which might interest you…

Increased Employability
Teaching abroad can give you a competitive edge and make you stand out in the job market
Cultural Immersion
Teaching abroad allows you to experience a new culture first-hand and immerse yourself in the local traditions, language, and way of life
Travel Opportunities
Teaching abroad gives you the chance to travel, discover new places and meet new people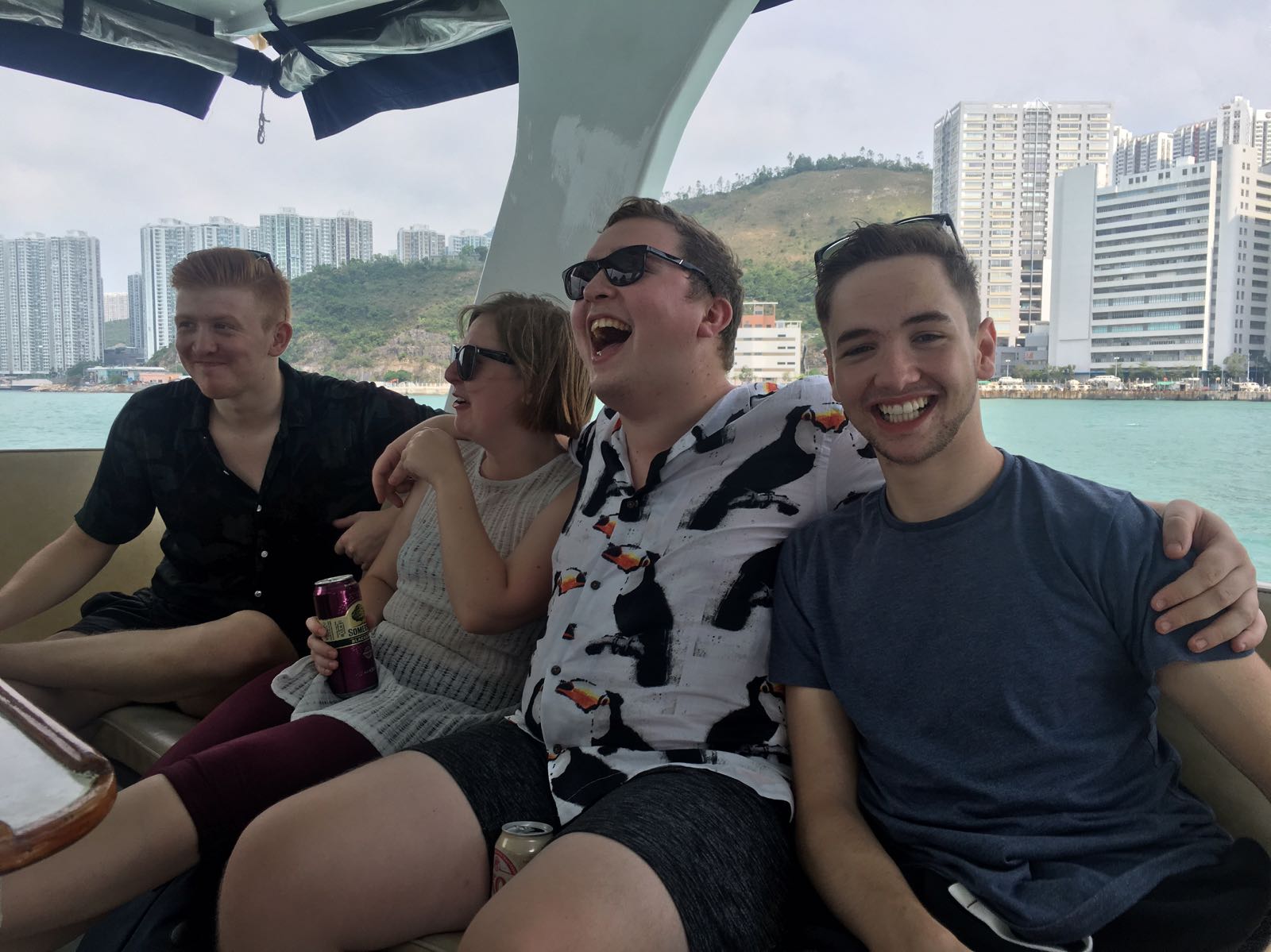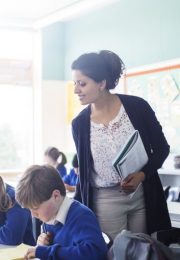 There are so many wonderful places to see and visit in Asia…
Check out other services we offer…
Hear what people say about us…

Experior cares about the teachers they recruit. They are always open to answering questions about teaching and life in Hong Kong. A friendly, helpful and reliable company! Would highly recommend them! Keep up the great work Experior!
Lisa
South Africa
I was met at the airport when I landed and accompanied to my lovely accommodation that a Experior help me find. I'm so grateful for the experience and I feel that Experior always have the absolute best interest of their teachers at heart. I wouldn't recommend any other company!
Amy
United Kingdom
Being part of Experior Asia has helped me feel confident and gain experience for teaching. They have always been there to help and give guidance as soon as they can, I would recommend people who are looking for teaching jobs to join them in Hong Kong.
Celine
Hong Kong
I moved to Hong Kong about a year ago with teaching in mind, but not quite sure what I was looking for. Experior Asia reached out, and after a couple of friendly chats, they had set up some interviews for me. I ended up landing a teaching job in a vibrant area of Hong Kong that was well-suited for my strengths...
Jeff
United States
I whole heartedly adore Experior Asia and it's recruiters! They helped me find the position that was right for me, with finding an apartment, with all the paperwork, and the negotiation of terms. Experior Asia is more than a recruiting agency; they're a base for your social life when you move to a new country and know no one.
Sabrina
Canada
Experior Asia connected me to different job opportunities in Asia which ultimately led to my current NET position in Hong Kong. My move to Hong Kong was my first experience abroad, so I was very nervous. From applying for a visa to finding housing, Experior helped make my transition smooth.
Emily
United States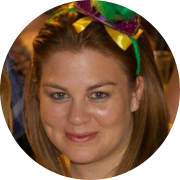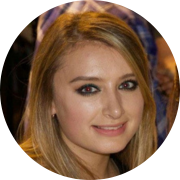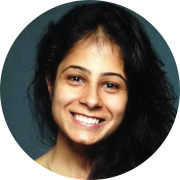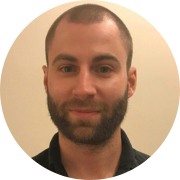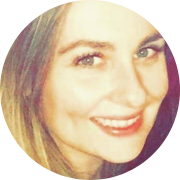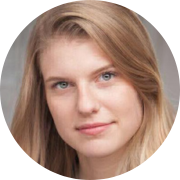 Trusted by the world's best