If you share the desire to learn, travel and have fun then you'll love it in Asia.

Through our Graduate Programme, we will give you the opportunity to teach abroad and discover a whole new world.

Don't miss out!

Build an International CV
Stand out in the job market and develop skills for any future career

Save and travel during holidays

Make life-long friends and create amazing memories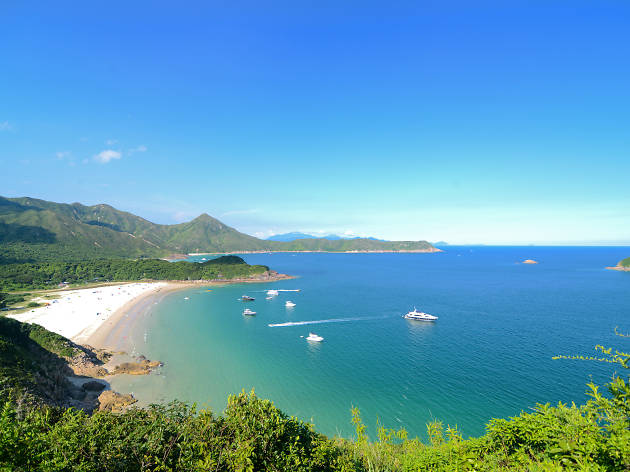 Hong Kong has a great vibe; it is a dynamic, cosmopolitan city with a mix of both Eastern and Western culture. It has incredible shopping; restaurants for any taste and a vibrant nightlife, which will make you feel right at home. The prime location makes it possible to reach most countries in Asia within three hours or less. Not only that, Hong Kong boasts amazing weather nearly all year around. Most weekends can be spent soaking up the sun on the beach. What more could you ask for? We have locations all over Hong Kong, salaries range from HKD 18,000 – 22,000 per month, plus extra benefits.
How much money will I need?
Before you make the jump, you will need some money to fund your move abroad. You will need money to confirm your place on the programme (£300, which is reimbursed to you at the end), you will also need to consider flight costs and spends for your first month. Having spending money for the first month is important (before you get paid). Depending on location, this can range from £1,000 – 1,500 (for food, rent, personal spends etc). However, this time will go quickly, and you will be paid before you know it and be earning a fantastic salary. This experience is not to be missed and we can answer any of your questions on a phone call. So, what are you waiting for?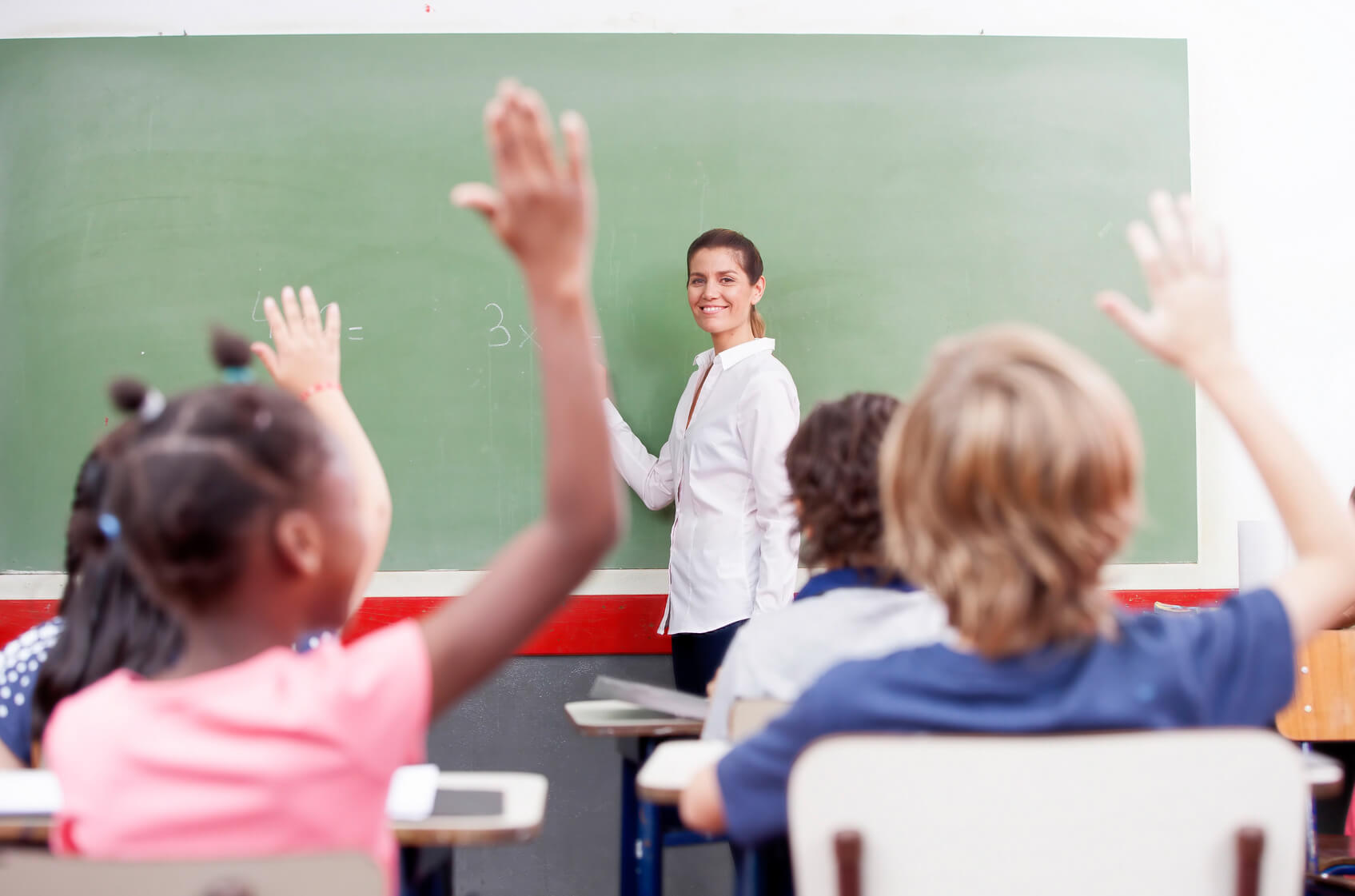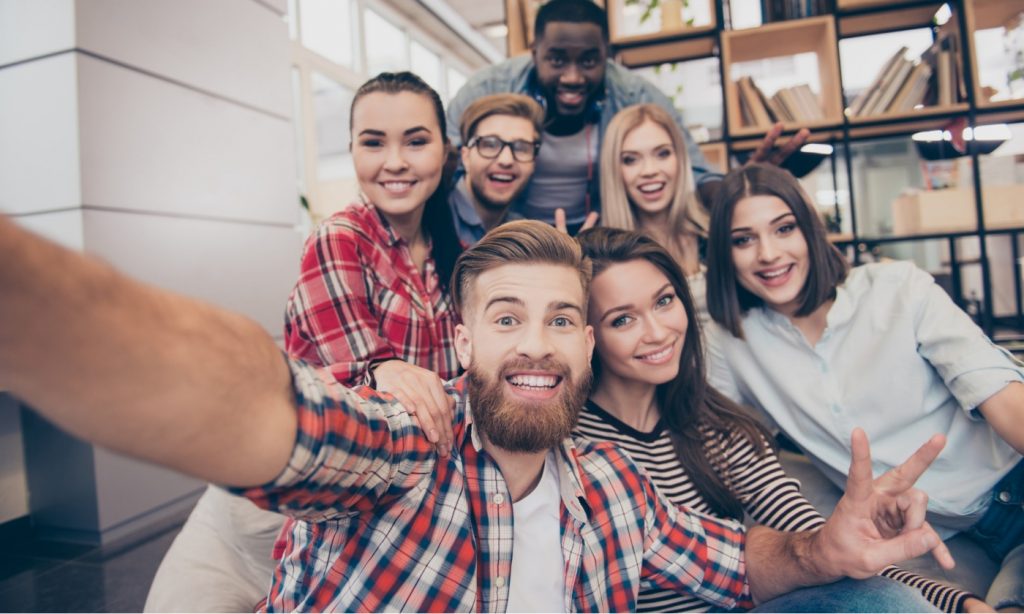 Would you like to learn more?
Complete the form by clicking the button below and we'll reach out to you to discuss further!
We offer fantastic opportunities for qualified teachers, ESL/TEFL Teachers and graduates. It's a simple process: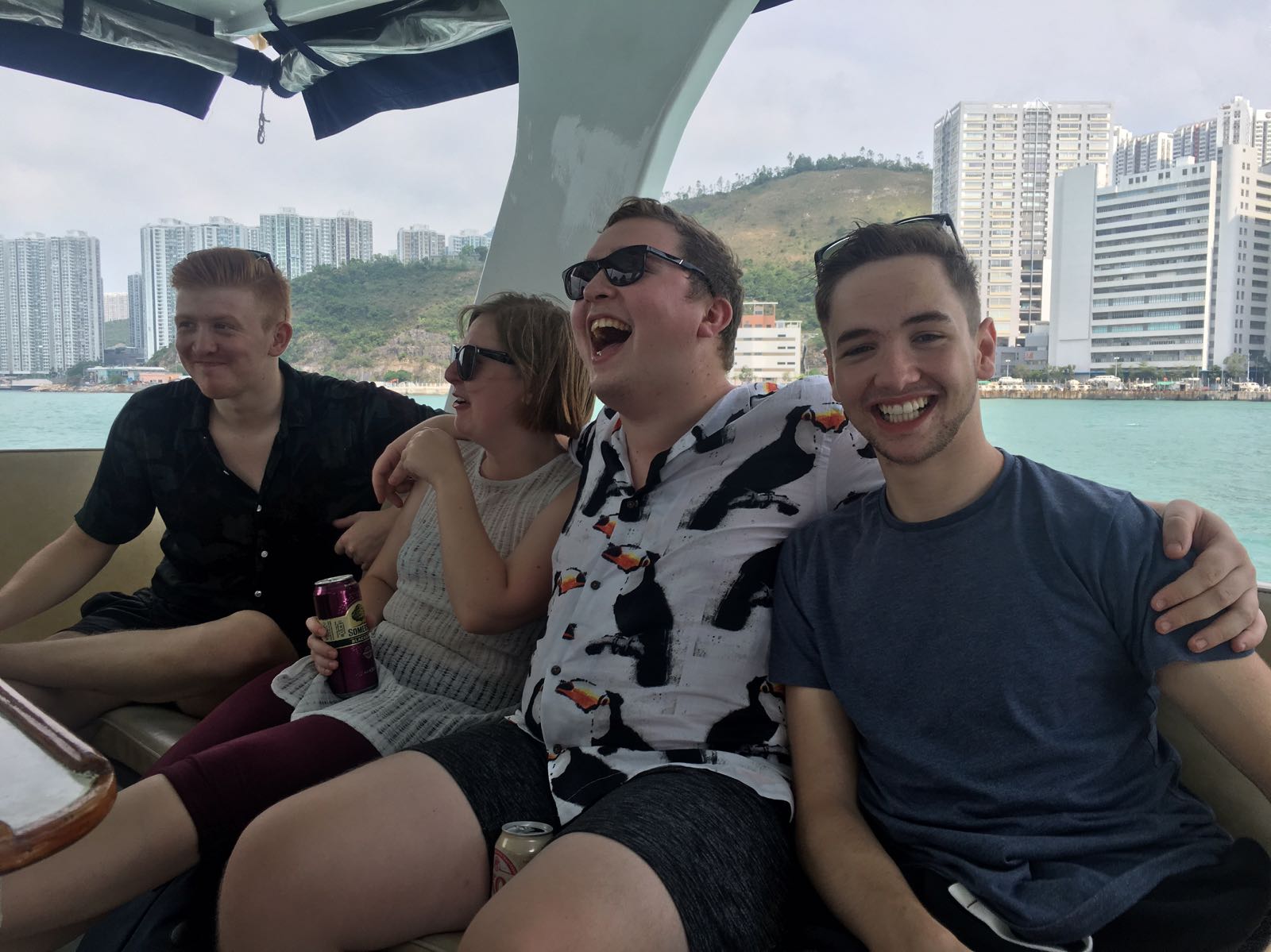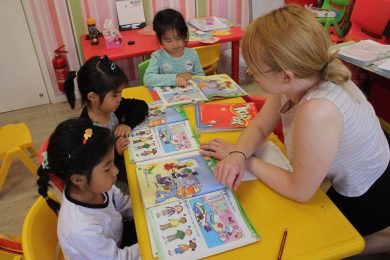 What's included in the programme?
To join the programme, you must meet the following requirements…
Exciting opportunities after university…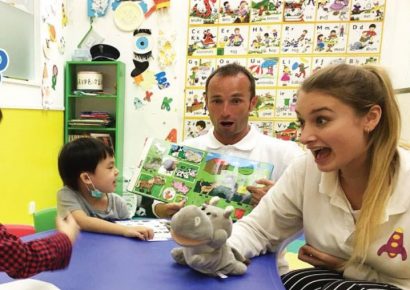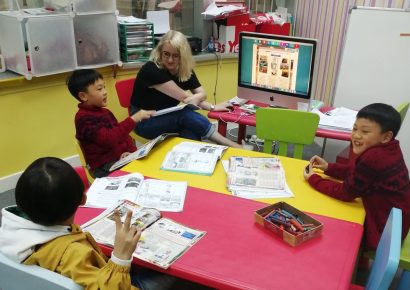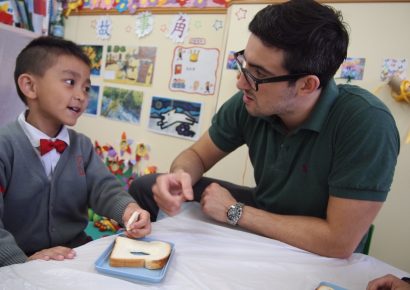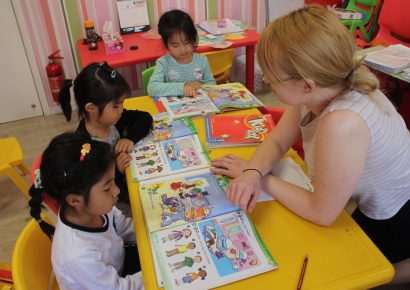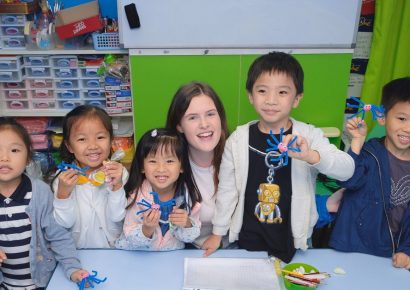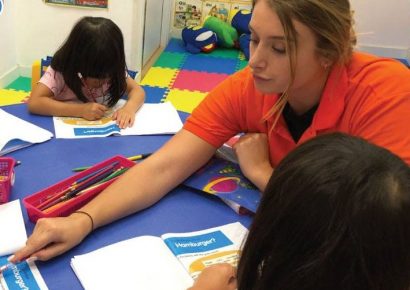 Hear what people say about us…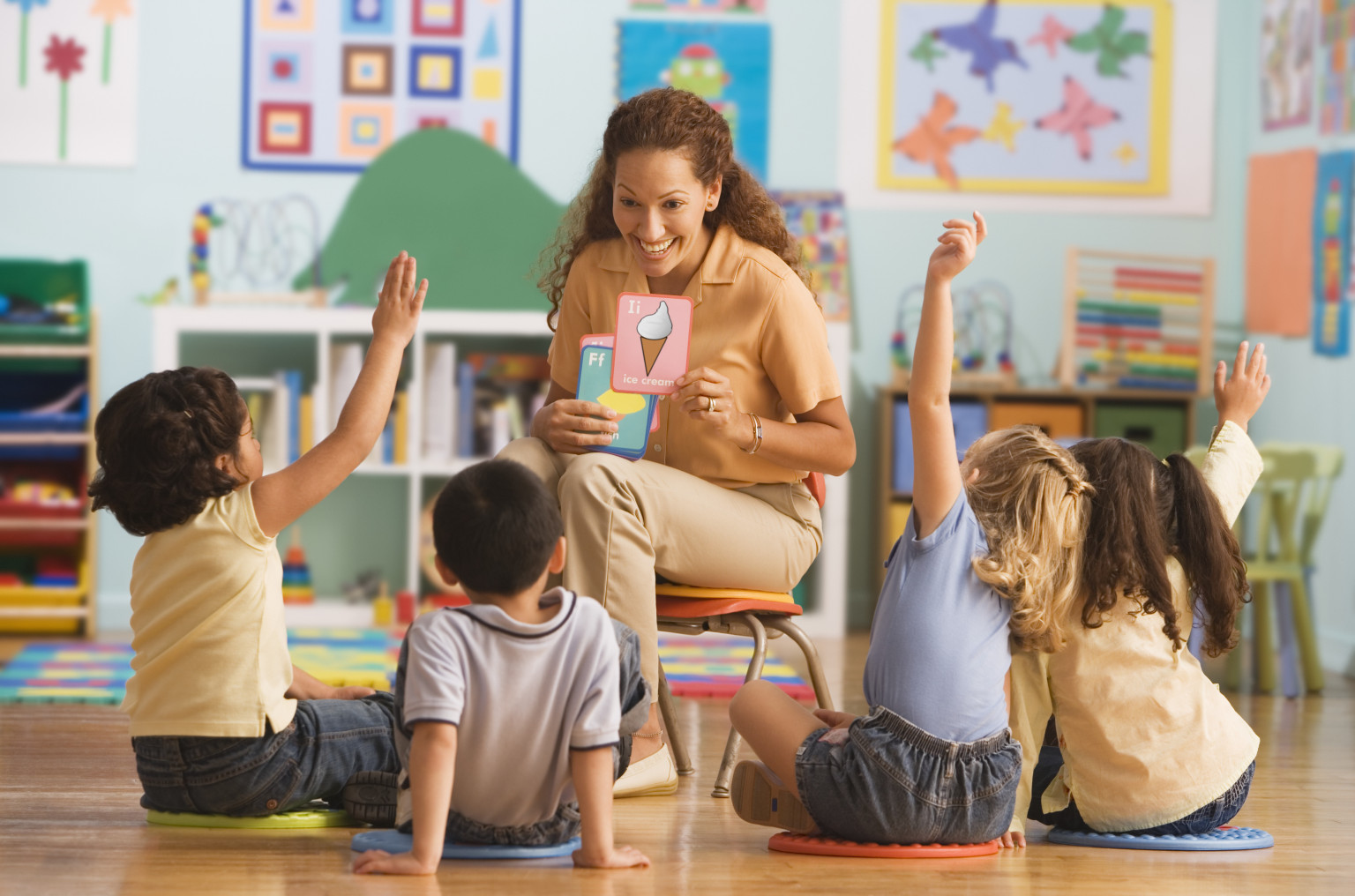 What are you waiting for?
Explore, experience and excel teaching abroad with us!
We can meet your recruitment needs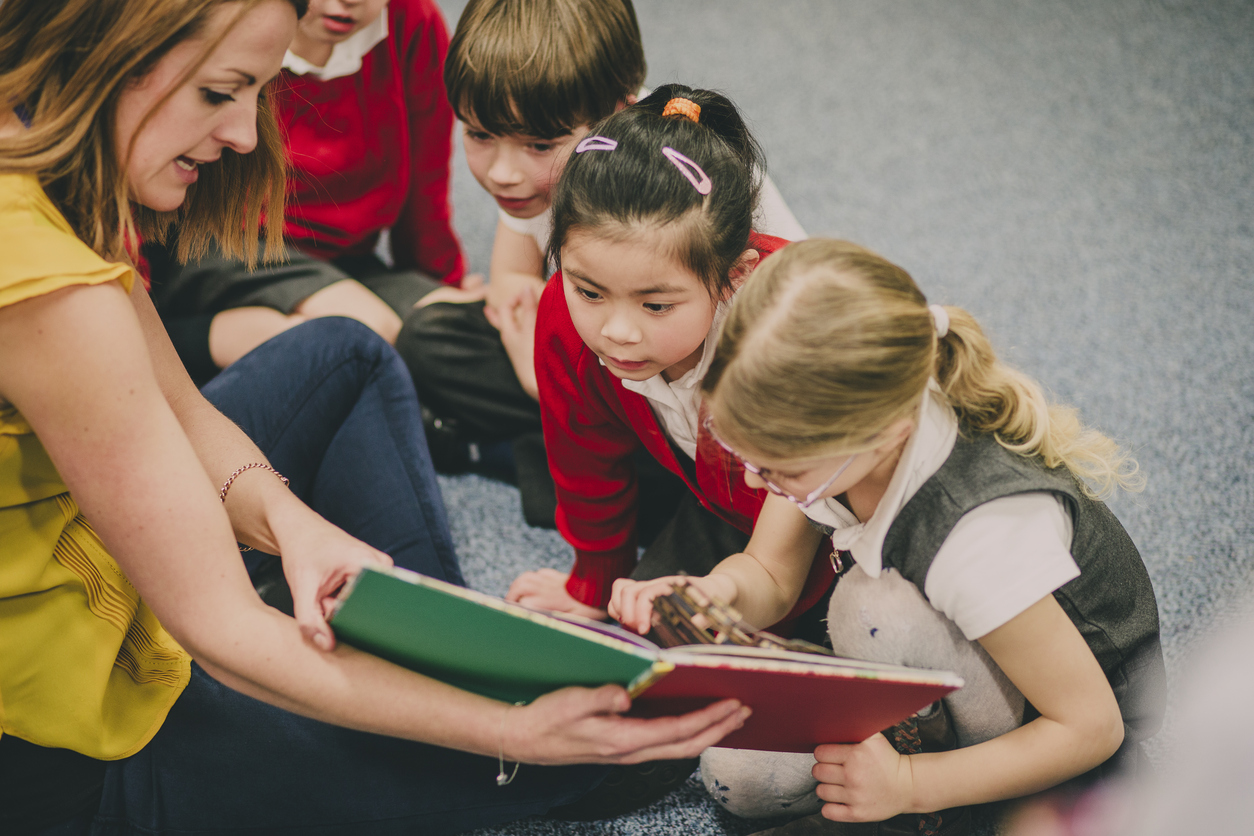 Check out other services we offer…