Join us in Hong Kong for our summer internship... which will look great on your CV!

Through our programme, you will teach English to local students and learn many transferable skills which are valuable for your future career

Stand out in the job market and develop skills for any future career

Embrace new cultures and see amazing places

Make life-long friends and create memories that will last forever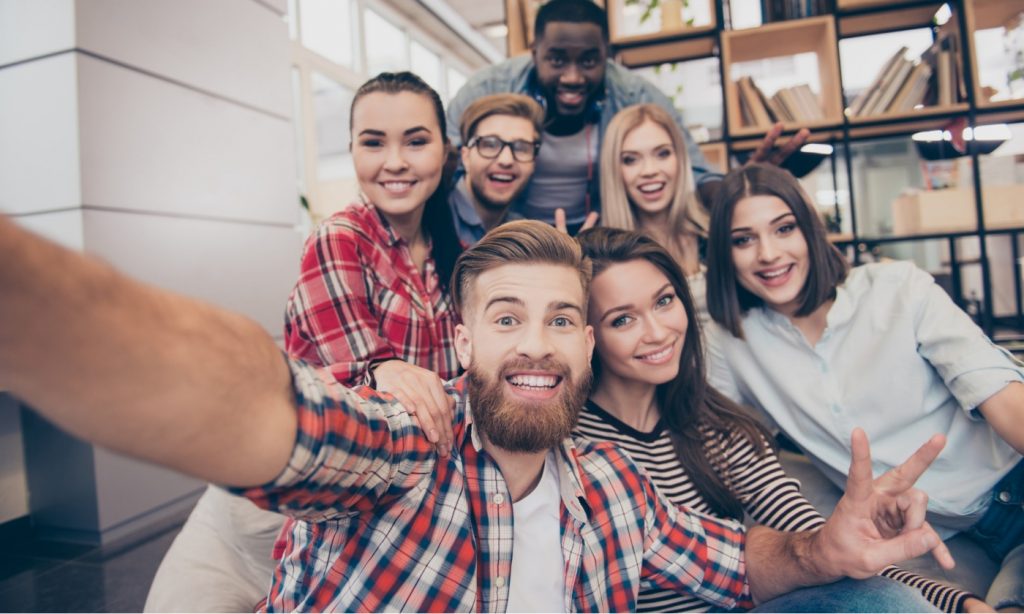 Teaching is a highly rewarding job and gives you valuable work experience regardless of your degree or career path after university. The programme will include working with students aged 3 – 12 years old in small groups. You'll be teaching English through different subjects and activities, such as Maths, Science, or even Sport. It will be a 5-day working week, supported by a staff member, who will always be on hand to help where needed. Training will be provided before starting the programme, so you will be ready to lead in the classroom. More information on the specific day to day duties will be given closer to the start date.
However, it is not just about the work experience, it is about travelling, embracing new cultures, meeting new people and most importantly having a great time! Students from any course are eligible to apply. We will guide you through the process and arrange training, accommodation and always be there to support you throughout your journey. It's an opportunity not to be missed, and will stand out on your CV. Apply now below and don't miss out!
Hong Kong has a great vibe; it is a dynamic, cosmopolitan city with a mix of both Eastern and Western culture. It has incredible shopping; restaurants for any taste and a vibrant nightlife, which will make you feel right at home.
The prime location makes it possible to reach most countries in Asia within three hours or less. Not only that, Hong Kong boasts amazing weather nearly all year around. Most weekends can be spent soaking up the sun on the beach. What more could you ask for?
We have locations all over Hong Kong, and you'll be paid 16,000-18,000 HKD at the end of the programme.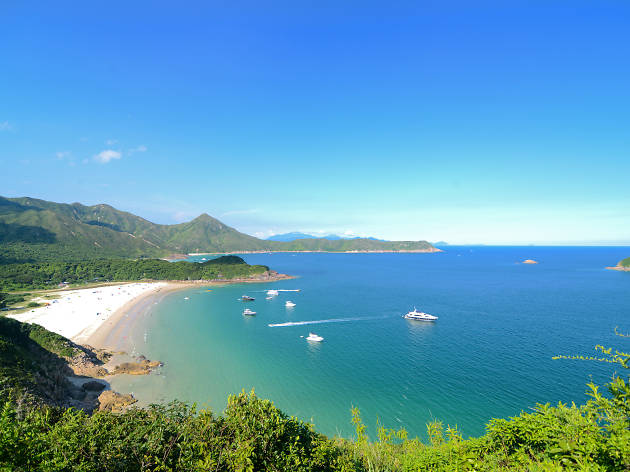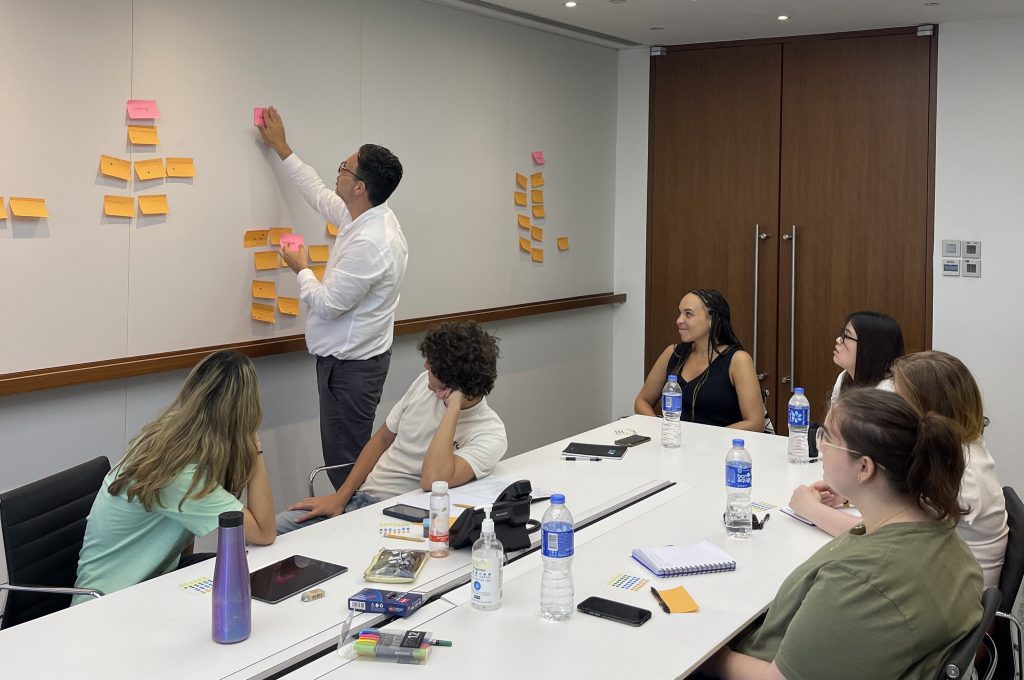 Professional Development​
Hong Kong offers a wealth of opportunity to develop professionally and grow your network – which leads to endless opportunities. You can build an international CV which is valuable experience for any future career.
Teaching has many transferable skills you will learn, such as; instructing and presenting, problem-solving, communication skills, time management skills, adaptability skills, ability to work under pressure, emotional intelligence, organisation skills, decision-making skills and more!
Through our programme you will learn and develop these skills which will be extremely valuable in any profession moving forward. Remember you don't need to have a teaching background, students from any course are eligible to apply. It's an opportunity not to be missed, and will stand out on your CV. Apply out now for more information…
Would you like to learn more?
Complete the form by clicking the button below and we'll reach out to you to discuss further!
Here is an approximate timeline, we will be in touch throughout the process to guide you through it. If you miss any dates, don't worry, we do accept late applications so please don't hesitate to reach out if you're interested!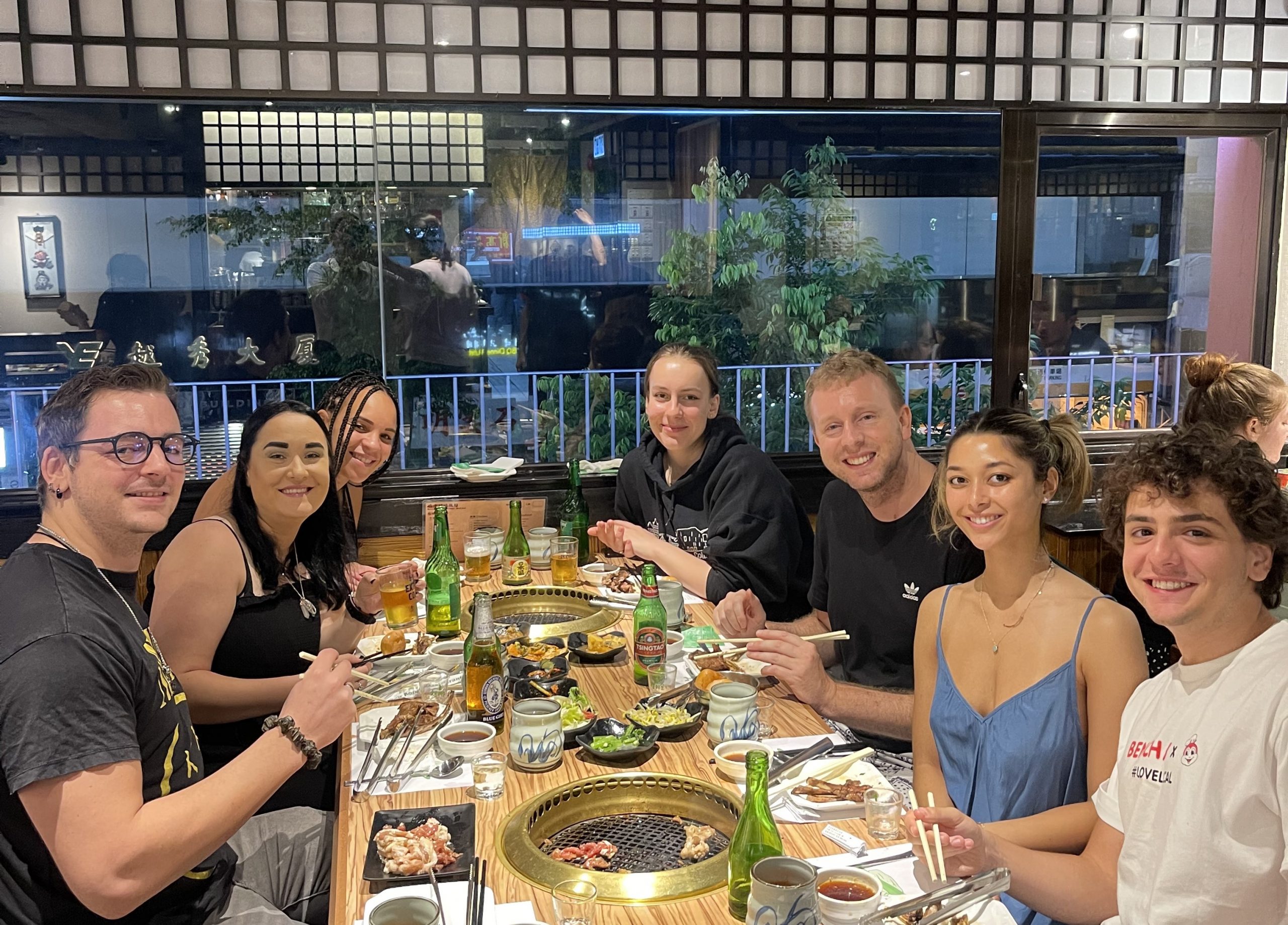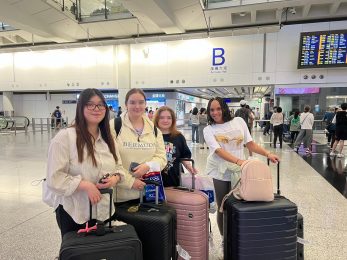 To join the programme, you must meet the following requirements…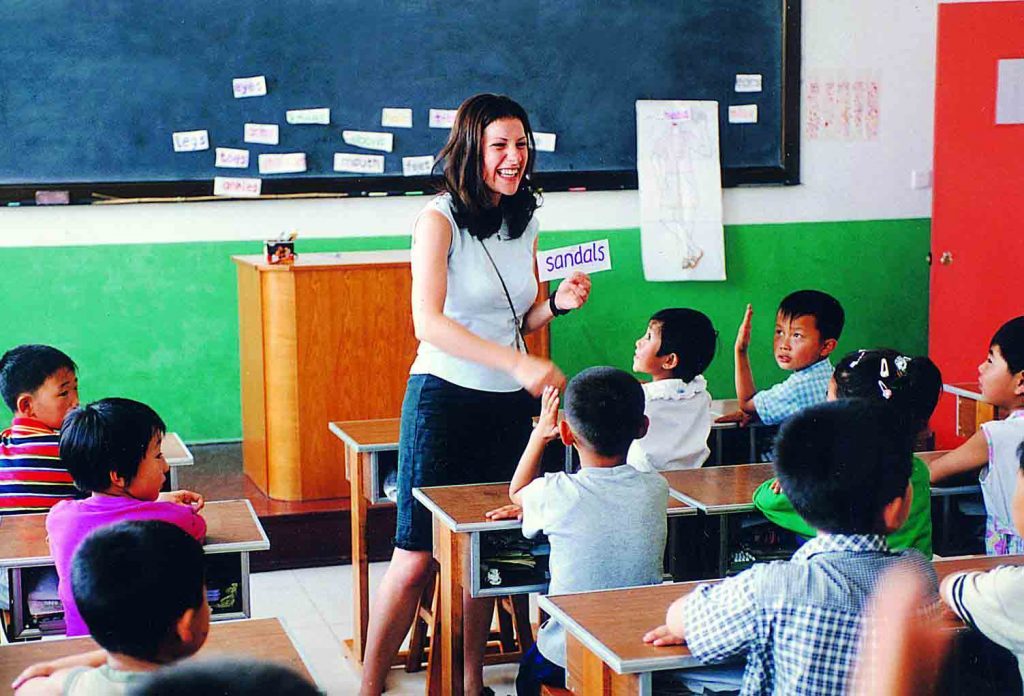 How much money will I need?
A £300 GBP deposit will be paid to confirm your place. Deposits are refunded at the successful end of the programme (deducting any cleaning fees or damage to the accommodation).
This programme can be partially funded by your University, please contact your University team to discuss further. However, all students will be required to self-fund the remaining programme fee, flights, daily spend and insurance. This is a paid internship, and you will be paid at the end of the programme – please see (salary) in brackets below. If you're interested apply now and we will schedule a call to tell you all about this opportunity!
Create amazing memories and stand-out on your CV…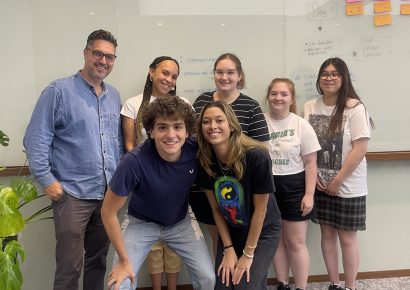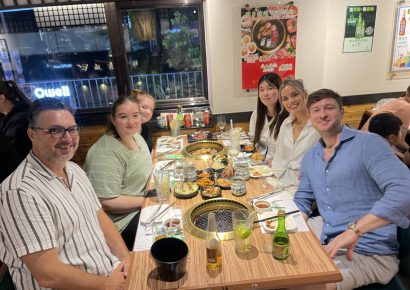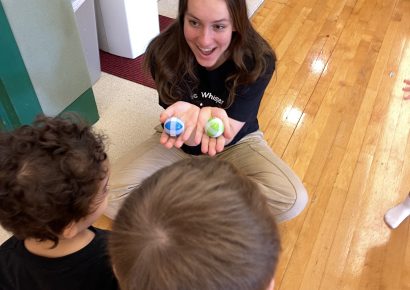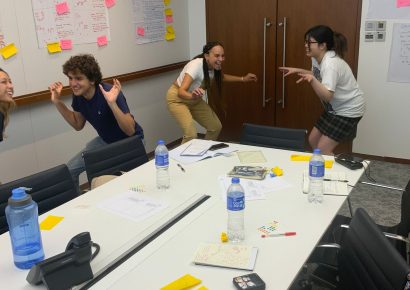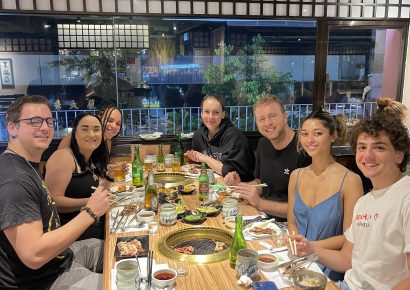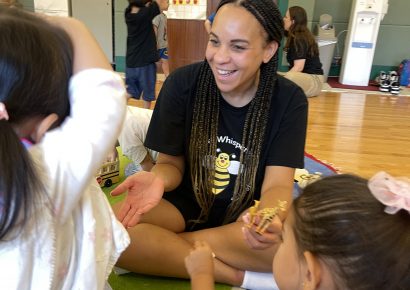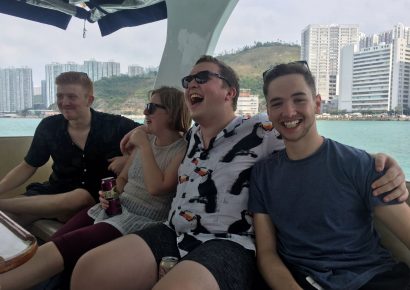 Hear what people say about us…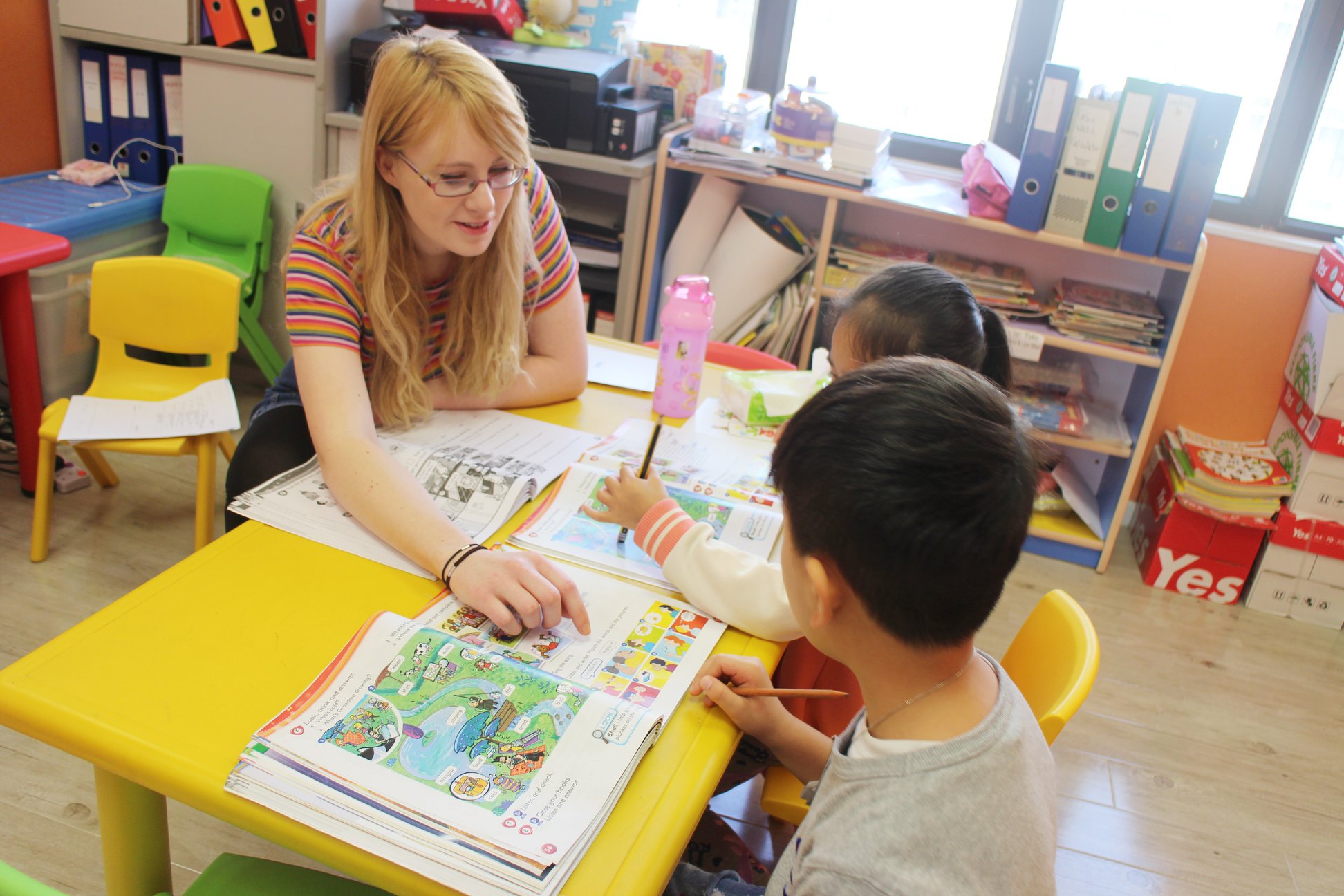 What are you waiting for?
Explore, experience and excel teaching abroad with us!
Check out other services we offer…