Partner with Experior Asia
We work with top international schools, local schools and learning centres to hire the best talent

We specialise in providing top academic and non-academic talent

We work within your budget and find candidates that meet your requirements

We interview and check all candidates to ensure they meet your requirements, before they reach you
We recruit for contract and permenent placements, as well as outsource Experior Asia Teachers to your school. We can handle the entire recruitment process, from interviews to onboarding.
We can also handle Tenders, VISA applications, Police & Reference Checks, MPF & Insurance, Teacher Training, Programme Materials, Observations & Evaluations and more!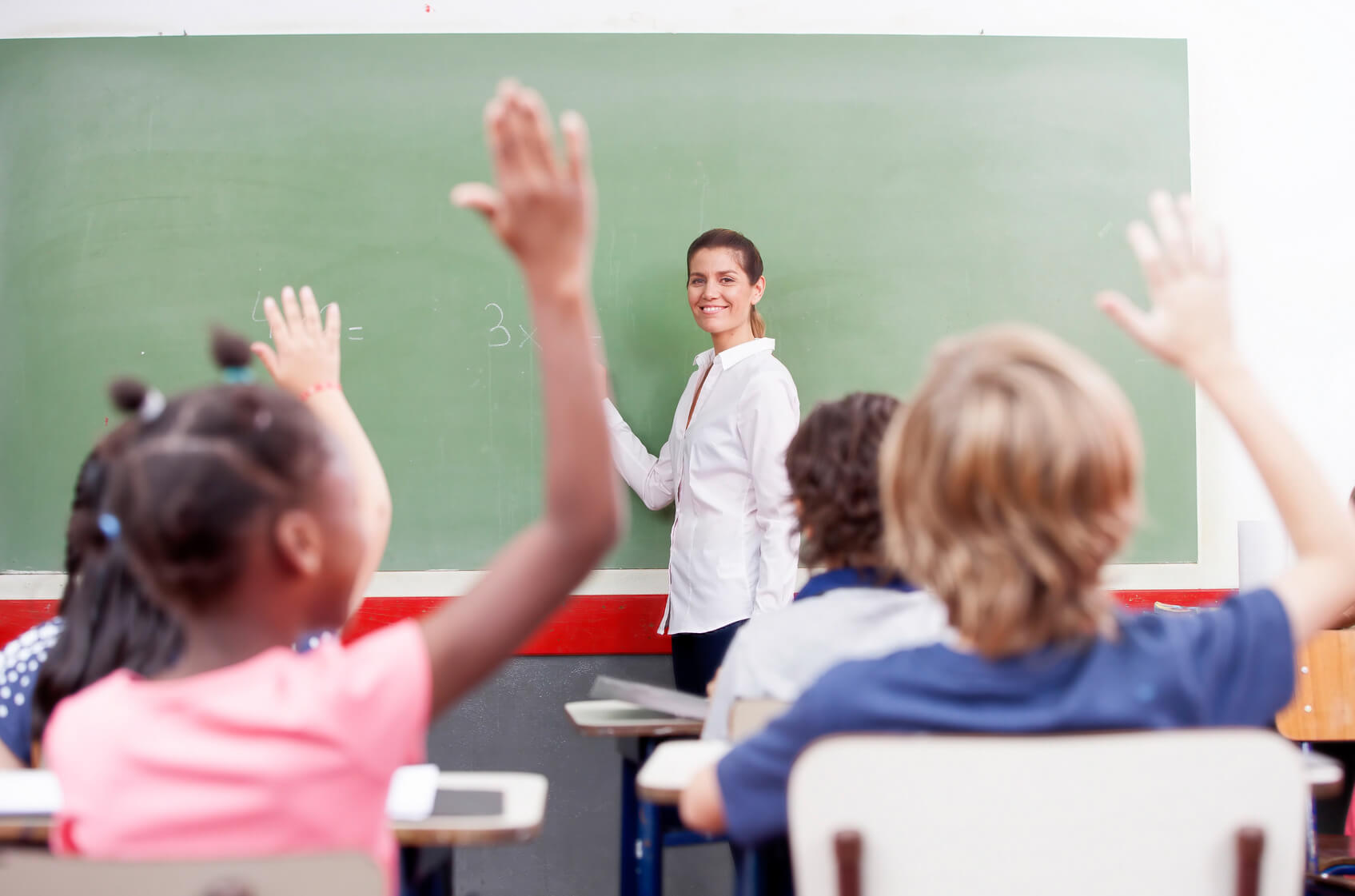 We have a simple process which makes hiring smooth for you…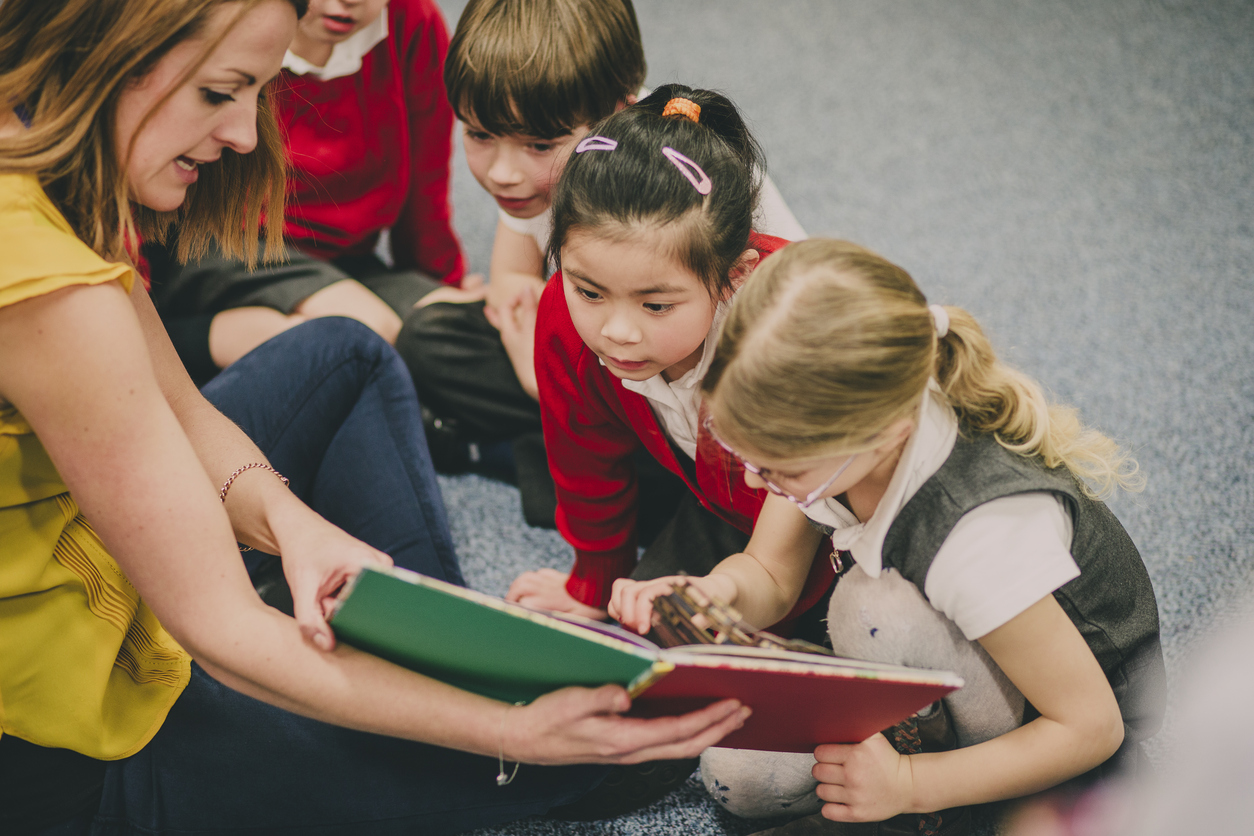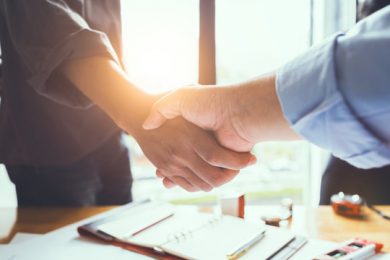 Benefits of working with us
Hear what our clients say about us…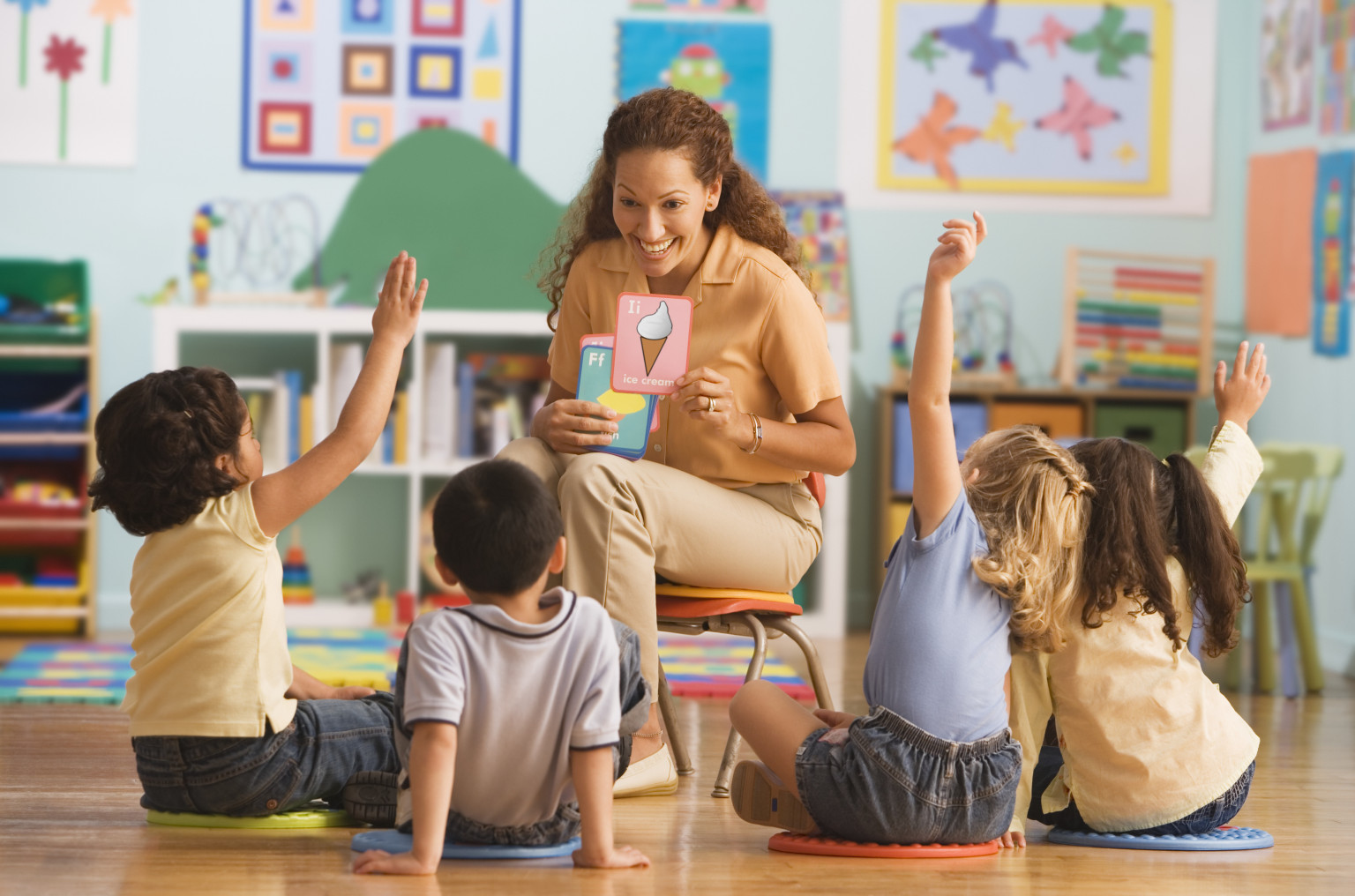 What are you waiting for?
Reach out now and partner with us
Check out other services we offer…