Established in 2015, Experior Asia is an education company based in Hong Kong and the United Kingdom

Explore and travel whilst working abroad

Experience new cultures & meet new people

Excel personally and professionally
We have opportunities for experienced, qualified candidates, as well as roles for recent graduates. We offer contract and permanent positions and summer internships for current students. Teaching abroad is for anyone, and we truly believe it is the most rewarding job in the world. 
Please don't hesitate to reach out if you're interested, we'd be happy to answer any questions you may have!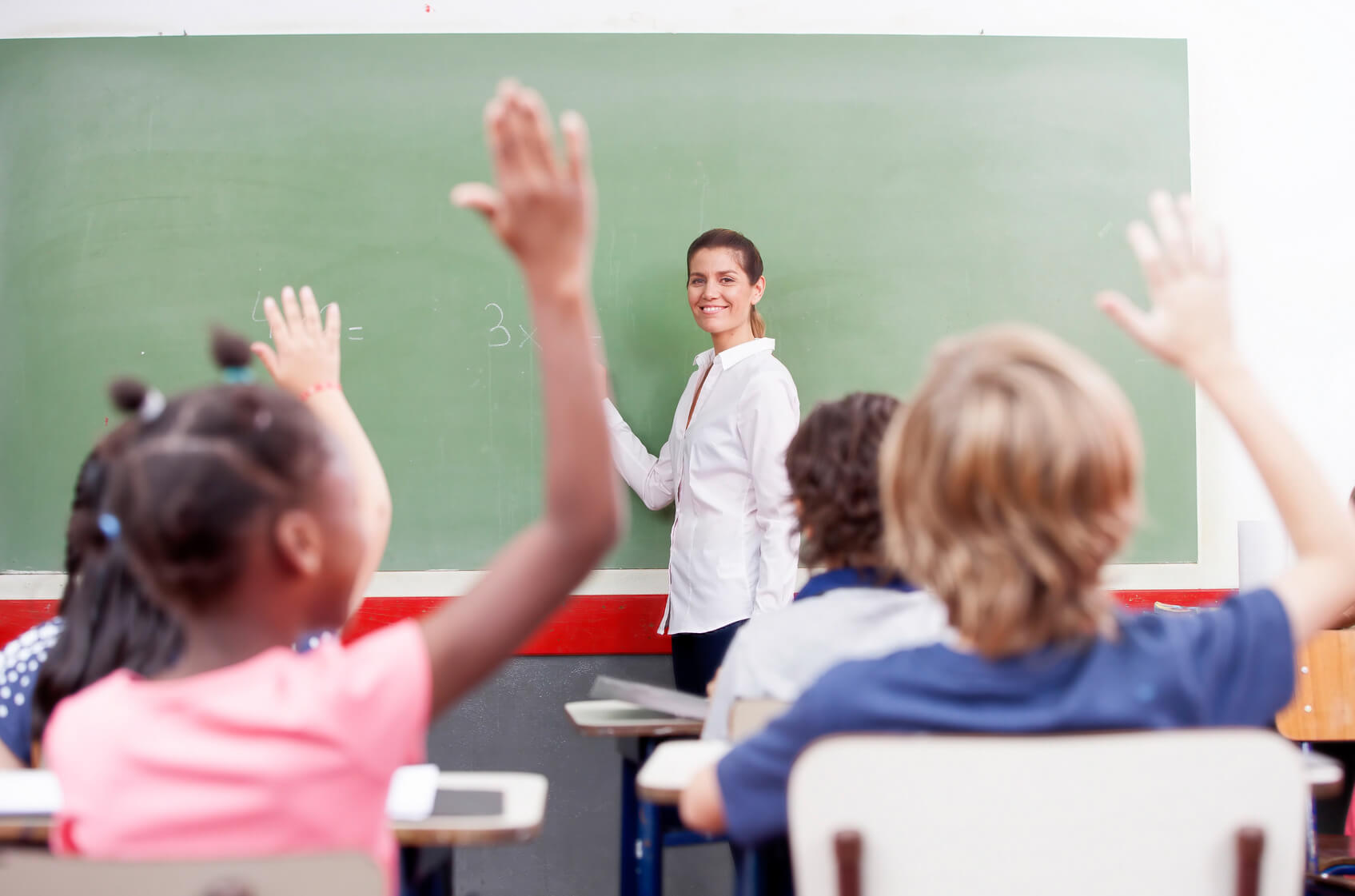 We pride ourselves on being a personable and friendly company. We understand that there are many challenges involved in moving abroad and relocating for a new job. However, having experienced it before, we'll be there to guide you every step of the way!
Company culture is where we excel. We encourage our candidates to try new things in a new country, whether that be a new activity, sport, or language – don't be afraid to reach out to us and ask for recommendations or advice. We hope that you embrace our social spirit, and join us for our fantastic events throughout the year. We often host…
Hear what people say about us…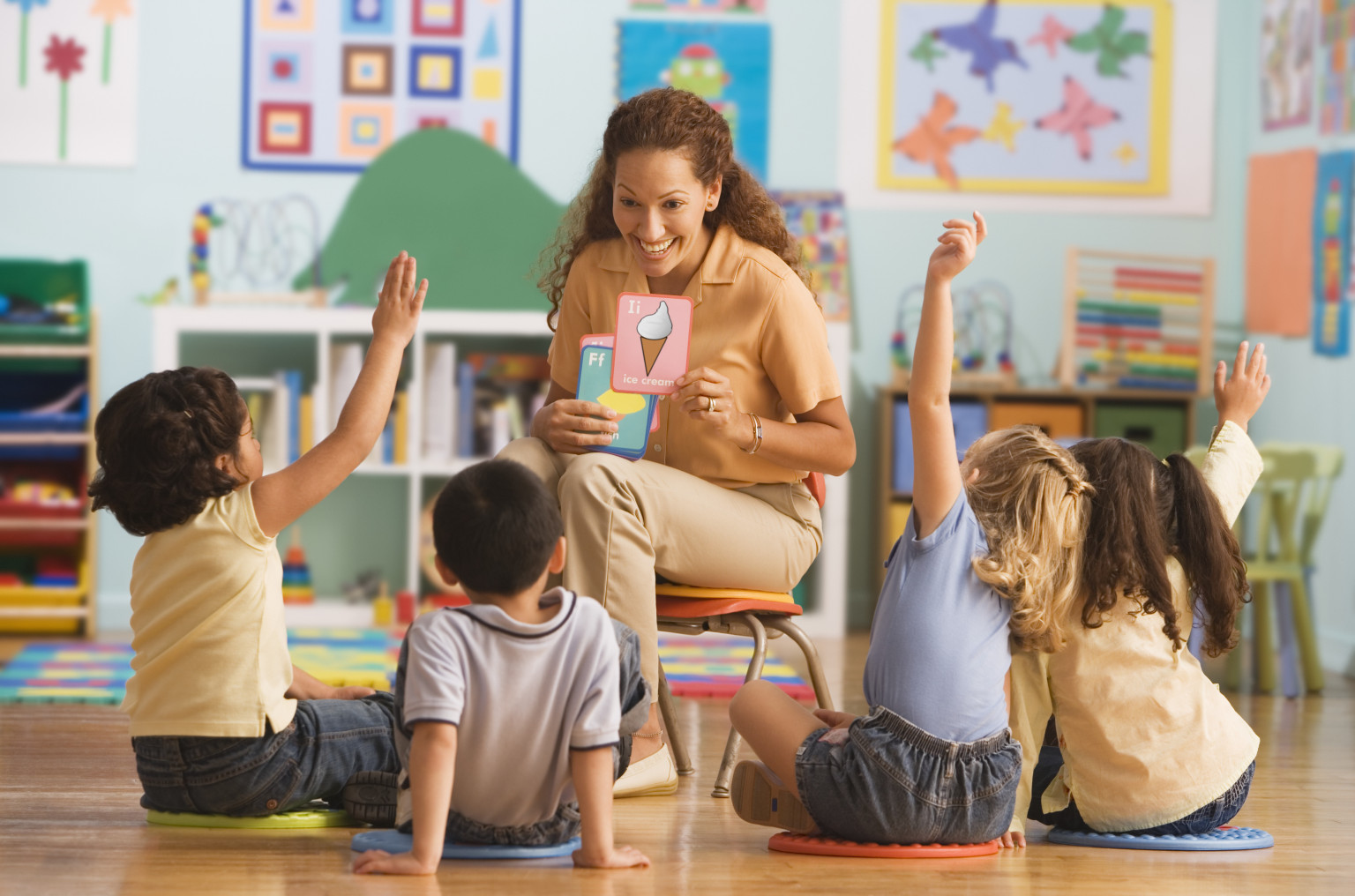 Reach out now and partner with us
Check out the latest jobs below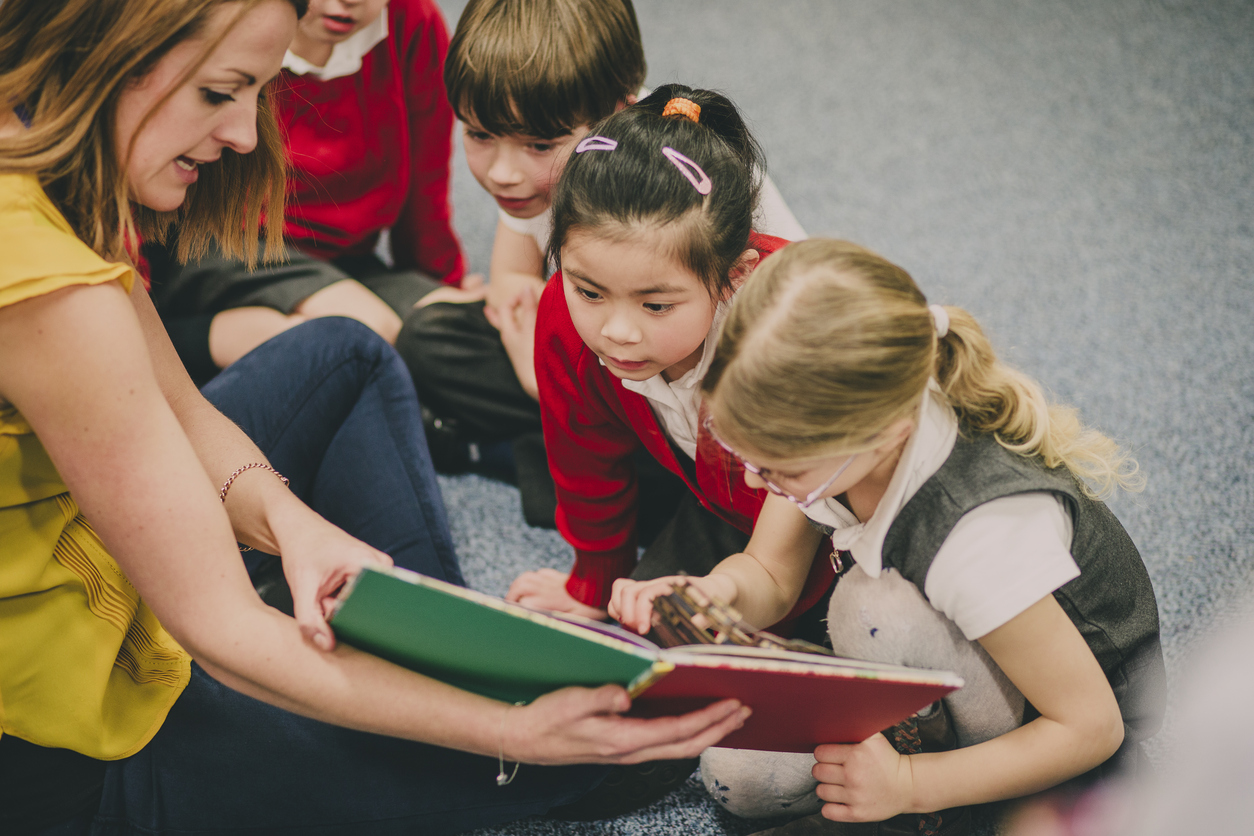 Check out other services we offer…